202 Spiritual Practices
In-Person
Thurs., Sept. 21 – Nov. 9,
6:30 – 9 p.m.,
Community Center, $250

Access Your Class Materials
To access the class workbook and class recordings, click on the button below.
Retake
Enter coupon code RETAKE at checkout.

ABOUT THE CLASS
Spiritual Practice: It's not about concentrating on your navel and anxiously waiting until the timer goes off.
We've often heard people say, "I've tried to meditate but I just can't do it."

We're not buying it. What they often really mean, is that they have tried a specific meditation practice and that specific practice didn't meet their expectations. Whatever they thought was supposed to happen, didn't happen.
Maybe you've heard yourself say:
I have no idea what you mean by "spiritual practice" nor why I would want to do it. (And what exactly is it that I'm practicing for anyway?) I have questions.
This class is for you. We'll spend a fair amount of time practicing but we'll also delve into many of the technical aspects and benefits of spiritual practice. By the time this course is done, you'll have a better understanding of what you can expect and how you can benefit from a consistent spiritual practice. You have questions… we have answers.
It's so boring. Do I really just have to sit there and try to not think?
No. You don't have to just sit there. There are many practices and techniques. While many involve sitting in silence, there are many that include walking, dancing, singing, chanting; some direct your attention inward while some direct it outward; some direct you to passively observe (an object, your breath, your thoughts) while others engage you in active concentration on specific things or direct you to interact with the world in specific ways.
I've done spiritual practices before. I've meditated and prayed but nothing seems to happen. Am I doing something wrong or is that all there is to it?
While spiritual practices tend to be an individual activity, it can be hard to go it alone. Experiences arise that you want to share or you have questions about the technique and your experience. One of the benefits of a class like this is that you are not walking it alone. We can help.
I've got a fairly regular practice going and I've experienced some real benefits in my life but I'm ready to experience more. I'm interested in exploring new techniques and practices from other faith paths and traditions.
If you are looking for an opportunity to explore various practices, this class is a great place to do that. Our goal is to help you find practices that work for you so that you can reap the benefit of consistent spiritual practice in your life.
So just what is "Spiritual Practice"?
Spiritual practices are specific activities you do to deepen your relationship and connection with God (or Spirit, the Sacred, your Higher Self, Universal Consciousness, or whatever word you use) and the rest of the world. Spiritual practices also help you discover and actively engage with your "inner self" and can lead to profound realizations and new ways of interacting with your life and those around you.

While somewhat simplistic, it can be said that spiritual practices broadly help you achieve two goals: One is to hone your ability to focus this amazing mind you have through concentration. Your mind is the primary tool through which you know yourself and the world around you. Concentration is the ability to hold that tool steady and direct it wherever and however you decide.

The second, broadly defined goal is to improve your ability to hold your attention open and be receptive… to witness and observe without getting swept away in the chaos of the moment. Think of it this way: sometimes life is like standing in the middle of crashing waves. You can easily get exhausted and overwhelmed. Spiritual practices can help you pull back, onto the beach, and gain a new perspective. The waves still arise and fall but you are no longer stuck in their chaos. And when you are able to simply remain open to what's going on around and within you, that's when insights and revelations tend to break through.
By the time you complete this class:
You'll have a much broader understanding of the benefits and varieties of spiritual practice.
You'll have had the opportunity to practice numerous techniques from other spiritual traditions and faith paths.
Most importantly, no matter where you are in your life journey, you'll have everything you need to begin or continue the exploration of your inner mysteries, your relationship to the rest of creation, and your connection to that One Power that is the source and heart of all that you are.

There is no one-size-fits-all spiritual practice or pointer. One person will gravitate to a highly structured approach, another to an approach that is more open and spontaneous. For some, meditating daily on a schedule or practicing with a group may be essential. For others, these activities just get in the way. What we need in one moment may be different from what we need in another moment. There is no one right way. This universe is magnificently diverse and playful.
–Joan Tollifson, Nothing to Grasp
INSTRUCTOR
Zemirah Jazwierska
Assistant Minister
Zemirah's entire life is a testimony to spiritual practice. Her devotion to multi-faith experiences has inspired her to study and embody spiritual practices from numerous faith paths. You would be hard-pressed to find someone more dedicated to walking this path of exploration with you.
THINGS TO KNOW
In-Person
Eight-Week Evening Class

Thurs., Sept. 21, 28, Oct. 5, 12, 19, 26, & Nov. 2, & 9,
6:30 – 9 p.m., Community Center, $250


Prerequisite: Beyond Limits (#101).
This course is a Center for Spiritual Living certified course that qualifies for entering our practitioner training program. Class #202.
Don't wait. Class starts soon:
MATERIALS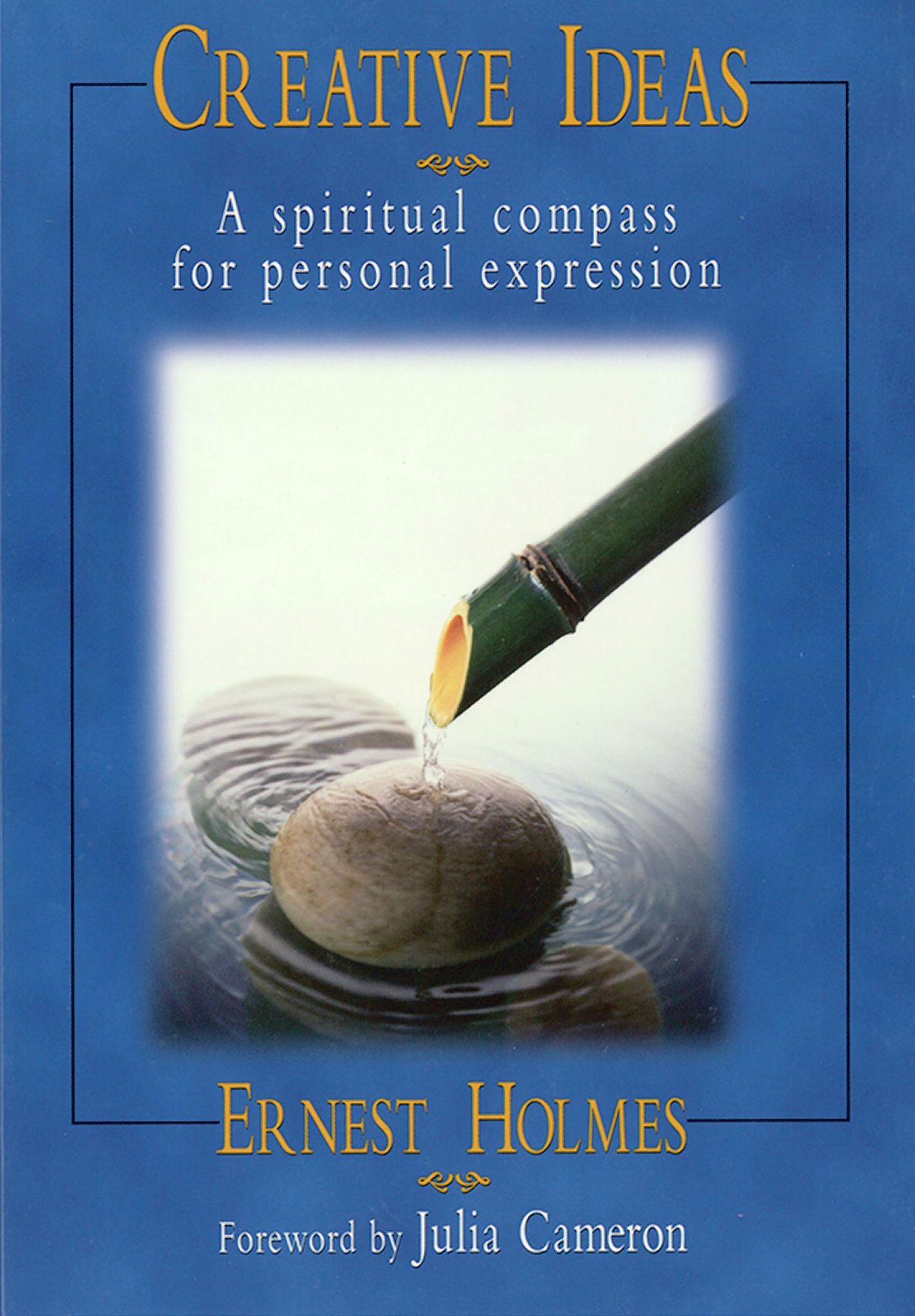 Creative Ideas
A Spiritual Compass for Personal Expression

by Dr. Ernest Holmes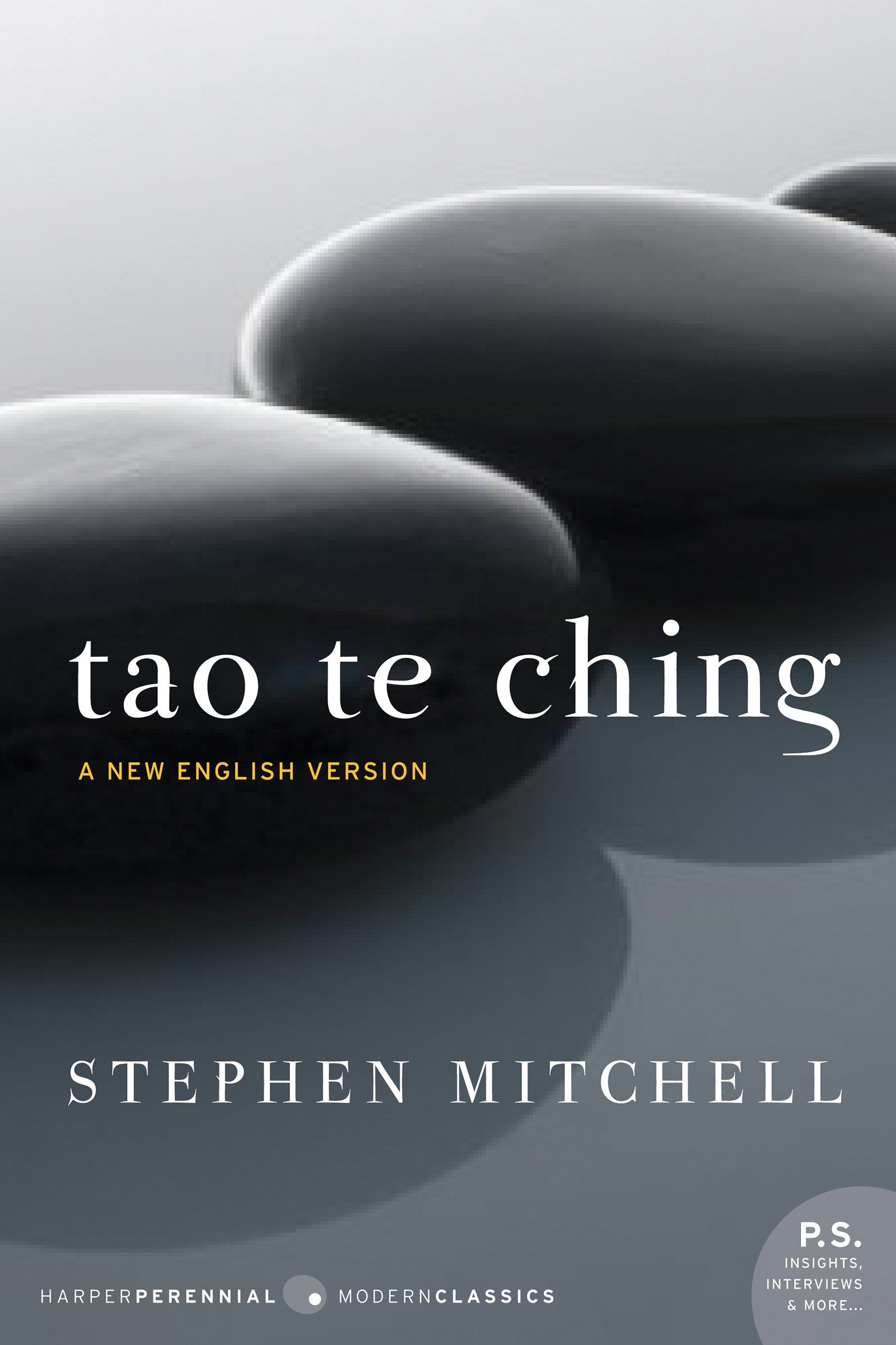 Tao Te Ching
A New English Version

by Stephen Mitchell
LOCATION
Community Center

9079 W. Alameda Avenue
Lakewood, CO 80226 United States