The Second Half of Life
In-Person
Thurs., June 8 – June 29,
6:30 – 8:30 p.m.,
Community Center
, $125
ABOUT THE CLASS
We will experience the gates of initiation into the second half of life. There will be presented the opportunity for new opportunities to learn to recognize the signs, do the threshold work required, and move forward truly changed.

We will explore the four fires of transformation and receive the realization of the golden thread of spiritual truth.

This workshop will provide spiritual alignment and revitalize you. We will cross the bridge of our inner life to out outer life.
INSTRUCTOR
Patty Luckenbach

Associate Minister

Dr. Patty brings her deep passion for rekindling the wisdom and joy of entering into elderhood. She draws upon a deep understanding of the laws of nature and the power of ritual to initiate others into the embodiment of the second half of life.

THINGS TO KNOW
In-Person
Four-Week Evening Class
Thurs., June 8, 15, 22 & 29
6:30 – 8:30 p.m
.
,
Community Center
, $125


Prerequisite: None.
MATERIALS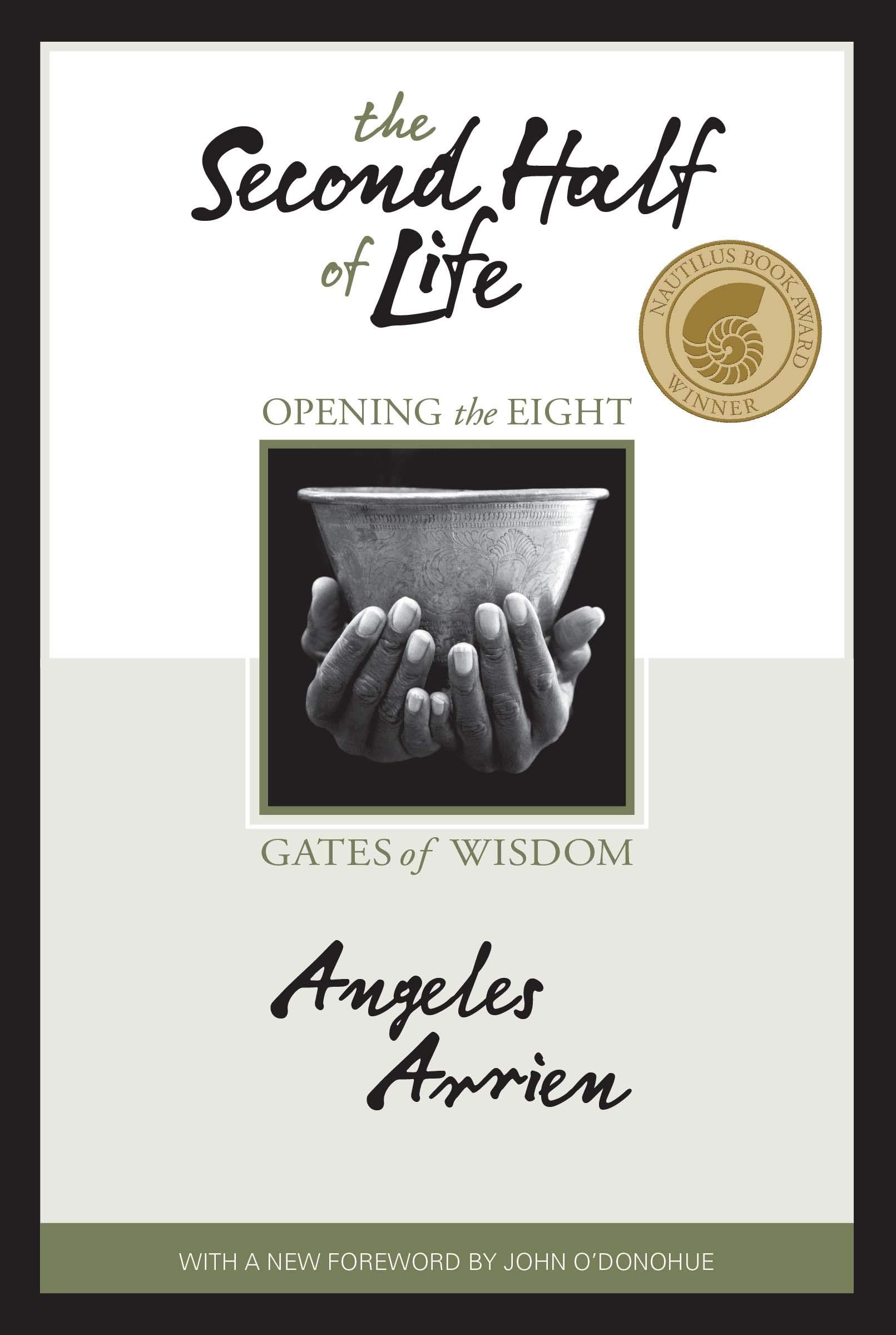 The Second Half of Life
Opening the Eight Gates of Wisdom

by Angeles Arrien
LOCATION
Community Center

9079 W. Alameda Avenue
Lakewood, CO 80226 United States