201 Prayer as a Spiritual Practice – Fall
Online
Mon., Sept. 26 – Nov. 14,
5 – 7:30 p.m.,
by Zoom, $250

Access Your Class Materials
To access the class workbook and class recordings, click on the button below.
Retake
Enter coupon code RETAKE at checkout.

ABOUT THE CLASS
Deepen your comprehension and appreciation of prayer as a form of spiritual practice.

Explore a thoughtful approach to a deeper understanding of prayer. Learn about the beauty and power affirmative prayer, also known as of Spiritual Mind Treatment, and how to incorporate it into your daily life.


You will experience:
An understanding of how Spiritual Mind Treatment works to heal and manifest
A broader definition of prayer and examples from various faith traditions
Feeling comfortable praying for yourself and others
How to identify any limiting beliefs that may be hindering prayer
How to design a spiritual practice that utilizes prayer and learn how to make prayer a reality in your life
How creative law and our beliefs impact prayer
INSTRUCTOR
Carol Wilke
Associate Minister

Carol creates a safe and supportive atmosphere to step into learning and practicing affirmative prayer—the Science of Mind 5-Step Prayer Treatment. She loves teaching this class and watching students embrace the power of prayer in their lives and move into a space of transformation through this process.
THINGS TO KNOW
Online
Eight-Week Evening Class
Mon., Sept. 26 – Nov. 14,
5 – 7:30 p.m.,
by Zoom, $250

Prerequisite: Beyond Limits (#101).

This course is a Center for Spiritual Living certified course that qualifies for entering our practitioner training program. Class #201
.
Don't wait. Class starts soon:
MATERIALS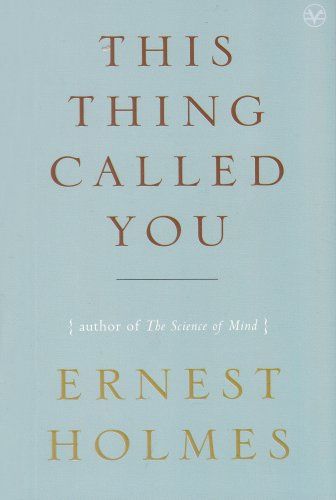 This Thing Called You

by Ernest Holmes


LOCATION
Online by Zoom

9079 W. Alameda Avenue
Lakewood, CO 80226 United States