Hinduism Immersion
One God, Thousands of Faces
In-Person
Tues., Nov. 14 – Dec. 12,
6:30 – 9 p.m.,
Community Center
, $160
Access Your Class Materials
To access the class materials and class recordings, click on the button below.
ABOUT THE CLASS
Dive into the ancient teachings of Hinduism and immerse yourself in the beautiful and inspiring spiritual practices to learn how they can inspire, uplift, and support you in your own spiritual practice and expansion.

Hinduism is diverse and vast with a depth of wisdom that dates back thousands of years. The Bhagavad Gita's transcendental literature will be explored along with the vibrant music and myths which have touched hearts and souls for thousands of years.
The battlefield is a perfect backdrop, but Gita's subject is the war within, the struggle for self-mastery that every human being must wage if he or she is to emerge from life victorious.
–EKNATH EASWARAN

INSTRUCTOR
Zemirah Jazwierska
Assistant Minister



THINGS TO KNOW
In-Person
Five-Week Evening Class
Tues., Nov. 14, 21, 28, & Dec. 5 & 12
6:30 – 9 p.m
.
, Community Center
, $160


Prerequisite: None.
SUGGESTED MATERIALS
Books may also be purchased at our Works of Heart store in the Teel Sanctuary lobby.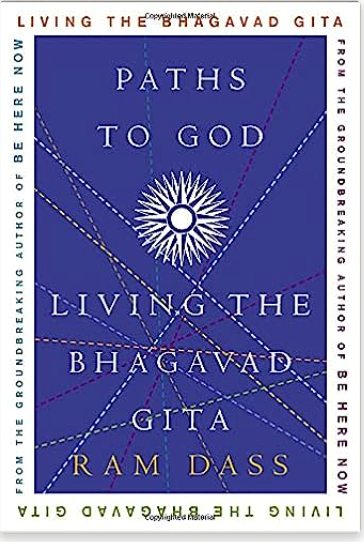 Paths to God
Living the Bhagavad Gita

by Ram Dass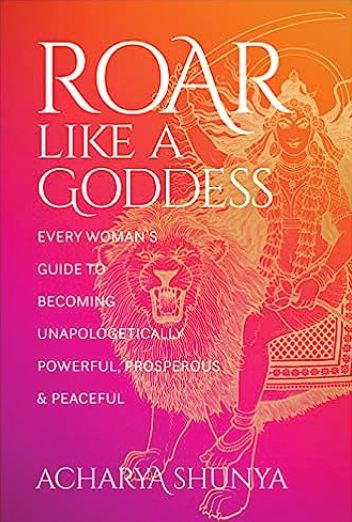 Roar Like a Goddess

by Acharya Shunya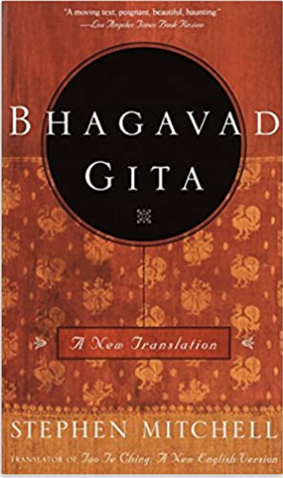 Bhagavad Gita
A New Translation

by Stephen Mitchell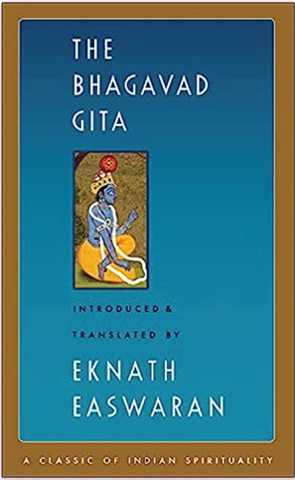 The Bhagavad Gita

by Eknath Easwaran

LOCATION
Community Center

9079 W. Alameda Avenue
Lakewood, CO 80226 United States