103 Foundations of Science of Mind
In-Person
Tues., Sept. 19 – Nov. 7,
6:30 – 9 p.m.,
Community Center, $145

Access Your Class Materials
To access the class workbook and class recordings, click on the button below.
ABOUT THE CLASS
If you've already taken Beyond Limits, this class is an alternative foundational class in the study of Science of Mind and Spirit. If you're new to our teachings, this class is for you!

Learn the ten principles of Science of Mind that include meditation, affirmative prayer, affirmations, and more.
Each week will cover a different spiritual principle or practice that you will experiment with and implement in your life by using the creative processes we teach. Be ready to experience shifts, big and small, you didn't think were possible!

There will be thought-provoking reading and writing exercises over the course of the eight weeks along with guided meditations to help anchor the key concepts within your mind, body, and Spirit. You will discover your hidden beliefs and find out how your life got to be the way it is.

This class is also a wonderful opportunity to meet new friends within our community!
INSTRUCTOR
Michelle Medrano
Lead Minister
Michelle began studying the principles of Science of Mind and Spirit at a young age. Her continued study and application of these principles has formed the foundation of a successful and prosperous life, helping her to become a Lead Minister at one of the largest New Thought communities in the world. She is an outstanding teacher and takes great pride in helping others understand and embody the same principles that have brought her so much abundance, joy, and success..

THINGS TO KNOW
In-Person
Eight-Week Evening Class
Tues., Sept. 19, 26, Oct. 3, 10, 17, 24, 31, & Nov. 7
6:30 – 9 p.m.,
Community Center, $145

Prerequisite: None. If you are new to our classes, Foundations of Science of Mind and Beyond Limits are our foundational classes and taking either one is required for all other classes.

This course is a Center for Spiritual Living certified course that qualifies for entering our practitioner training program. Class #103.

Don't wait. Class starts soon:
MATERIALS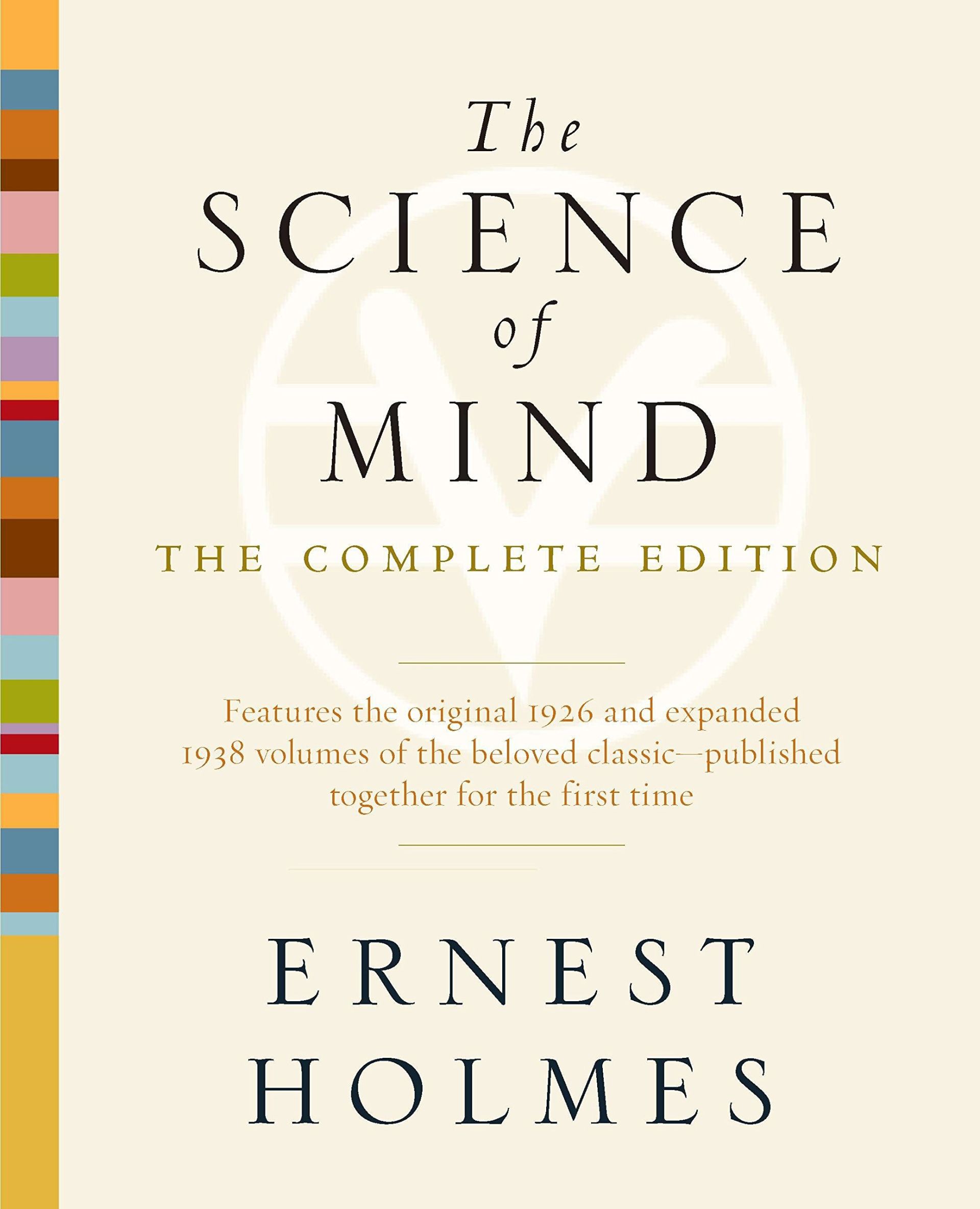 LOCATION
Community Center

9079 W. Alameda Avenue
Lakewood, CO 80226 United States