702 Existential Metapsychiatry
Paradigms for Cosmic Consciousness
In-Person
Mon., Sept. 18 – Nov. 6,
6:30 – 9 p.m.,
Community Center, $250

Access Your Class Materials
To access the class workbook and class recordings, click on the button below.
Retake
Enter coupon code RETAKE at checkout.

ABOUT THE CLASS
Explore the integrity and dynamics of spiritual consciousness. Existential Metapsychiatry deepens our understanding of the nature of being and opens us to the greater spiritual awareness.

Based on a metaphysical understanding of humanity and the universe, existential metapsychiatry alters our understanding of health and illness and expands our field of awareness. You will experience heightened awareness, enhanced spiritual maturity, and uncover effective and effortless living.

By moving into God-knowing and God-confirmatory living, you will feel greater mental harmony, peace, assurance, gratitude and love.
INSTRUCTOR
Patty Luckenbach
Associate Minister
If you know Patty, you already know that her connection to the Sacred is strong and an integral part of her everyday life. If you don't know Patty, this is a perfect opportunity to learn from someone who sincerely engages with the mystery and is skilled at bringing that awareness to her students.
THINGS TO KNOW
In-Person
Eight-Week Evening Class

Mon., Sept. 18 – Nov. 6,
6:30 – 9 p.m.,

Community Center, $2
5
0

Prerequisite: Beyond Limits (#101) or Foundations of Science of Mind (#103)

This course is a Center for Spiritual Living certified course that qualifies for entering our practitioner training program. Class #702.

Don't wait. Class starts soon:
MATERIALS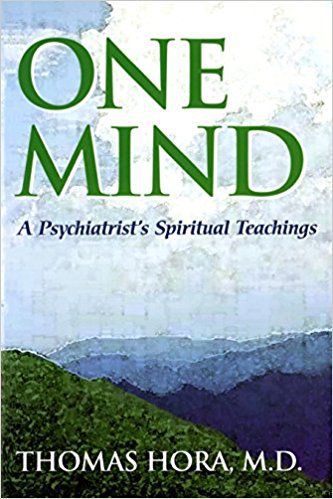 One Mind
A Psychiatrist's Spiritual Teachings

by Thomas Hora, M.D.

LOCATION
Community Center
9079 W. Alameda Avenue
Lakewood, CO 80226 United States