501 Essential Ernest

Online
Thurs., Sept. 15 – Nov. 17,
6:30 – 9 p.m.,
by Zoom, $250

Access Your Class Materials
To access the class workbook and class recordings, click on the button below.
Retake
Enter coupon code RETAKE at checkout.

ABOUT THE CLASS
This course gleans the most pivotal and powerful material from the extensive writings of the founder of the Science of Mind, Dr. Ernest Holmes.
During this class, you will:
Explore the most important teachings of Dr. Holmes and experience the vast depth and power of this master metaphysician's concepts
Enhance your application of Spiritual Mind Treatment (affirmative prayer) along with other tools of our teachings
Discover Dr. Holmes' intriguing notions on significant aspects of our experience such as life after death
Expand your consciousness and deepen your embodiment of spiritual principle
Realize the impact of Dr. Holmes' vision: "That the living Spirit shall through us walk anew into Its own creation and a new glory come with a new dawn."
INSTRUCTOR
Jackie Harris
Assistant Minister
THINGS TO KNOW
Online
Ten-Week Evening Class

Thurs., Sept. 15 – Nov. 17,
6:30 – 9 p.m.
by Zoom, $250


Prerequisite: Beyond Limits (#101)
.


This course is a Center for Spiritual Living certified course that qualifies for entering our practitioner training program. Class #501.
Don't wait. Class starts soon:
MATERIALS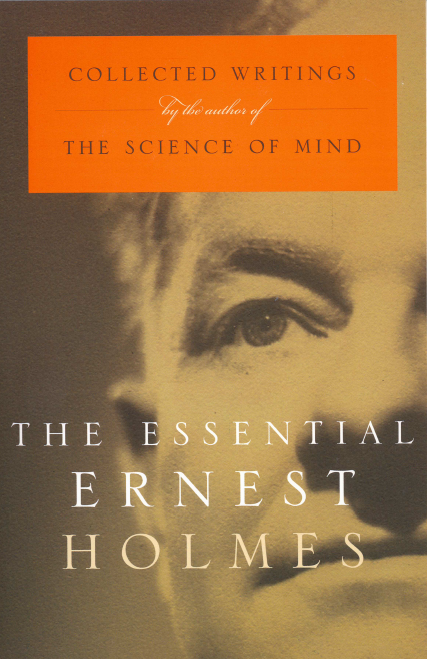 The Essential Ernest Holmes
Collected Writings by the Author of The Science of Mind

by Jesse Jennings
LOCATION
Online by Zoom

9079 W. Alameda Avenue
Lakewood, CO 80226 United States