It's nearing the time of year when I begin to feel excited to plant things. I just took some inventory of the seeds in my storage cabinet and read the tiny print to figure out if it is time to begin them indoors. Soon! Very soon!

I love plants, being surrounded by them gives me a sense of comfort, and has a calming effect upon my usually overly-stimulated nervous system. I believe I inherited this passion for the plant world from my grandmother who had, what is often referred to as a "green thumb," in that she could get anything to grow in and around her house.

As I contemplate the gardens of this year and the blank canvas of my backyard, I am inspired and drawn to the story of Findhorn, an ecovillage located way on the northern coast of Scotland.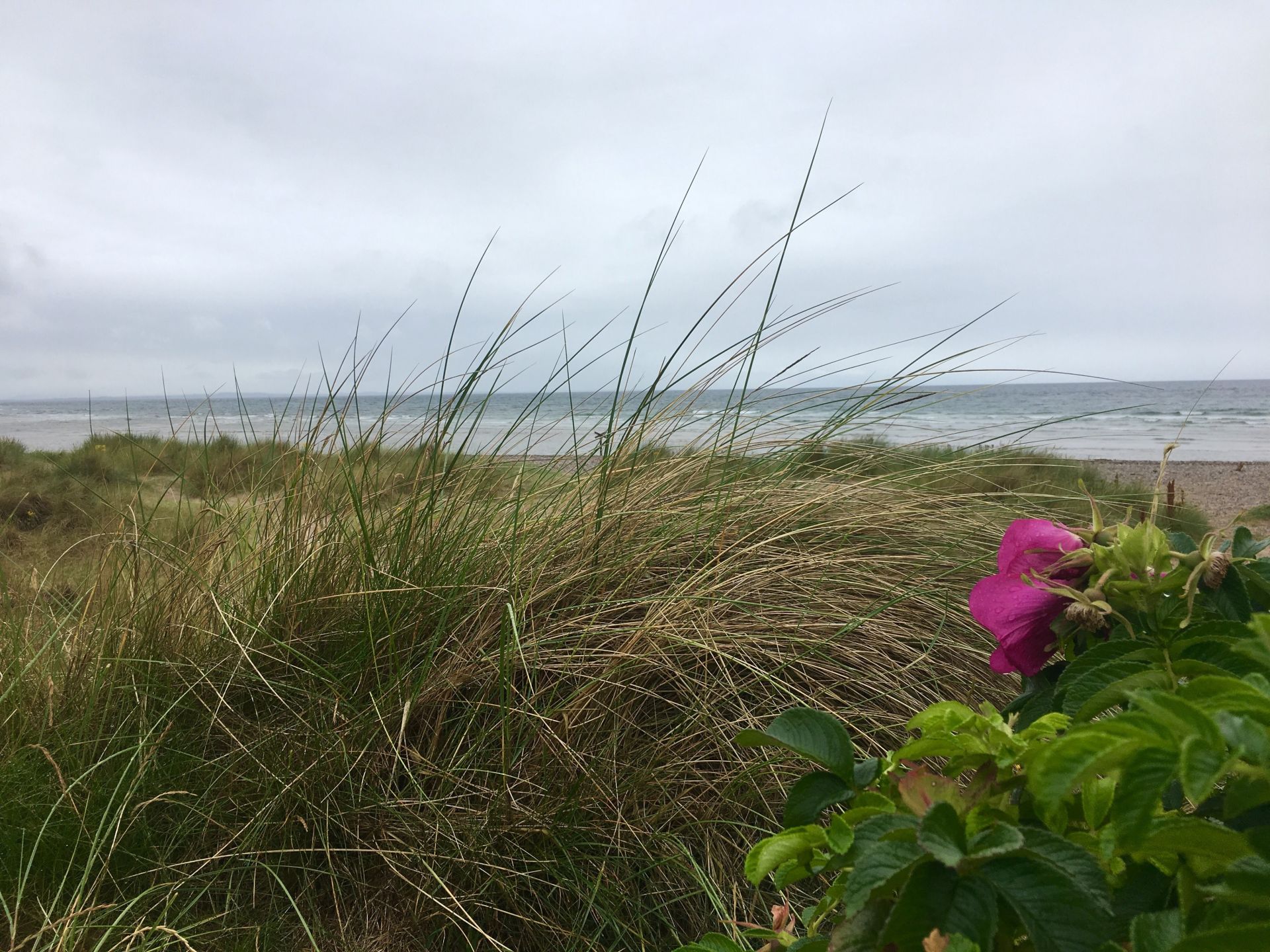 This is a garden story of humble beginnings that speaks about communing with Spirit, and the possibilities of what can happen when deep collaboration with nature brings about brilliant results in the most unlikely of circumstances. One snowy November Day in 1962, Peter Caddy moved his 30-foot caravan trailer onto a site on Findhorn Bay, parking it in the barren sand dunes. He was led there through guidance his wife, Eileen, received through meditation.

In this remote, harsh landscape, they began to grow a garden on the foundational belief of "love where you, whom you are with, and whatever you are doing." They arrived there at a crossroads in life, Peter had lost his job as a hotel manager and had no current prospects. He and his wife, their colleague Dorothy McClean, and their three boys were living on 8 pounds of Unemployment Benefits per week. However, they had received guidance through meditation that their work there would be "of importance to the world, that there was a pattern and a plan."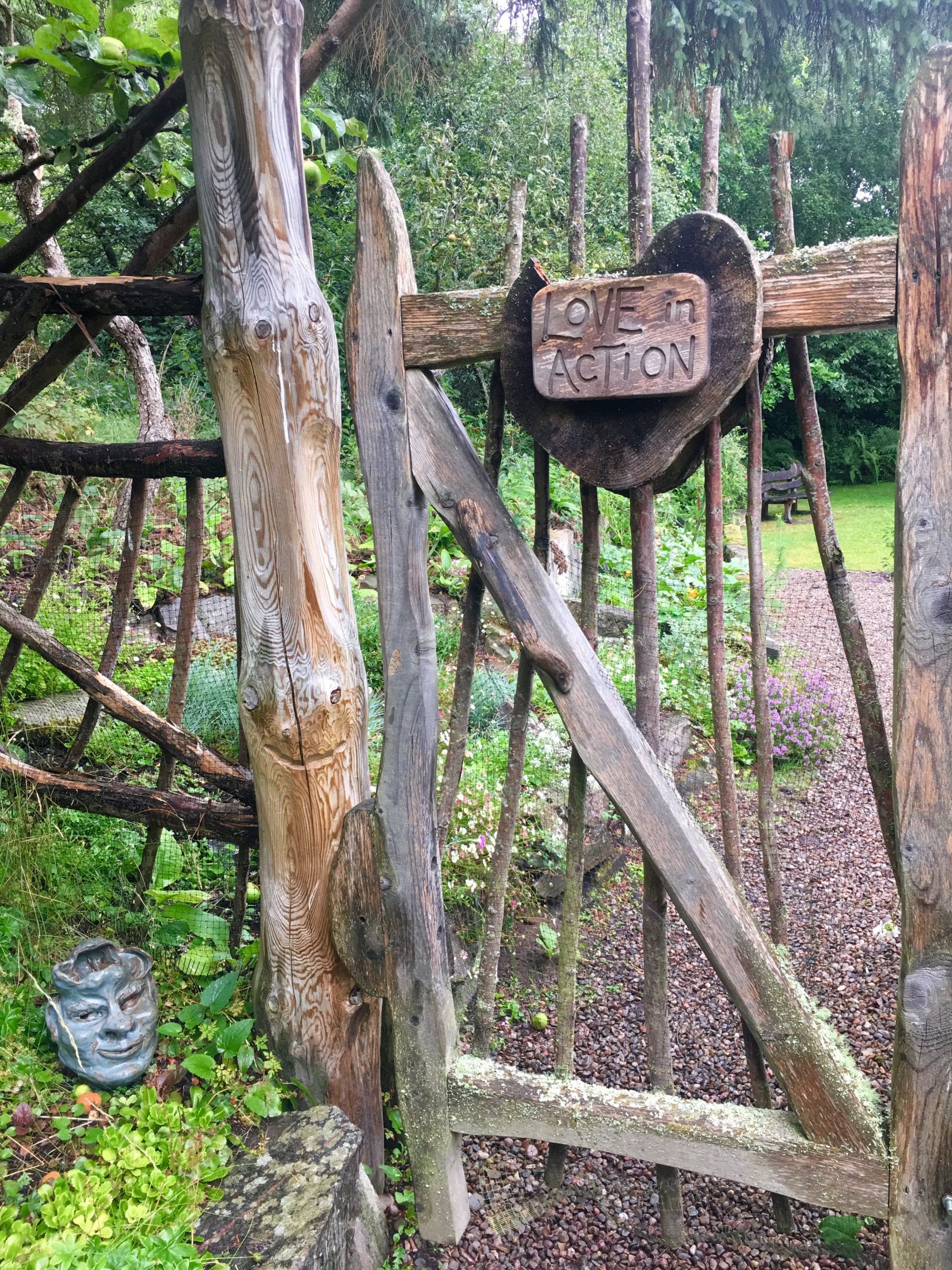 Over the next few years, they would plant a thriving and abundant garden the defied all reason as to how it was growing in the barren sandy soil and harsh weather conditions of the bay. Peter was the active creator of the garden, Eileen received "direct guidance from the voice of God within," and Dorothy was in communication with the nature spirits or devas. Peter reported that they didn't always see eye to eye on things since their responsibilities were so distinct, but they learned how "these three kingdoms could work together to create a new world in accord with the divine plan."

Findhorn eventually became internationally known as a garden sanctuary. They produced an abundance of fruit, roses that were not thought to grow in that part of the world, and vegetables of great size and proportion. Through it all a thriving Eco community was built, a village that grew to be home to nearly 300 people.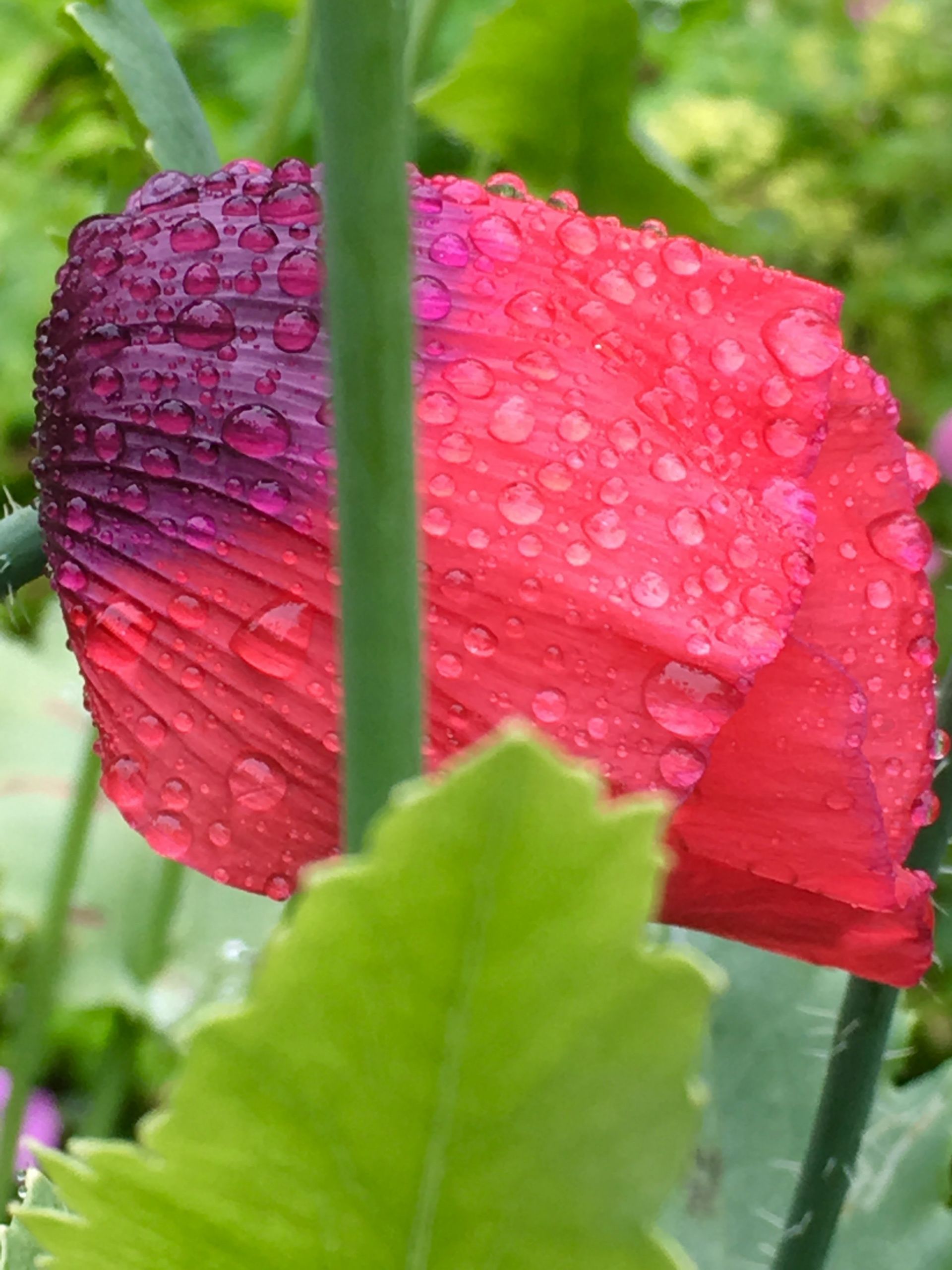 Findhorn continues to be a beautiful spiritual community today. My daughters and I visited there in 2017 and deeply enjoyed our forest walks in the rain, climbing the sand dunes, exploring the peat moss and walking the gardens. I could feel the nature spirits all around us, the world of Findhorn was teeming with life, vitality and beauty.

The founders of Findhorn deeply believed that what they were doing "for this garden, was and continues to be for the reconstruction of this earth." All was done through spiritual communication and communion with nature, through listening deeply to nature's guidance and through a willingness to collaborate with nature through the prayers and guidance received.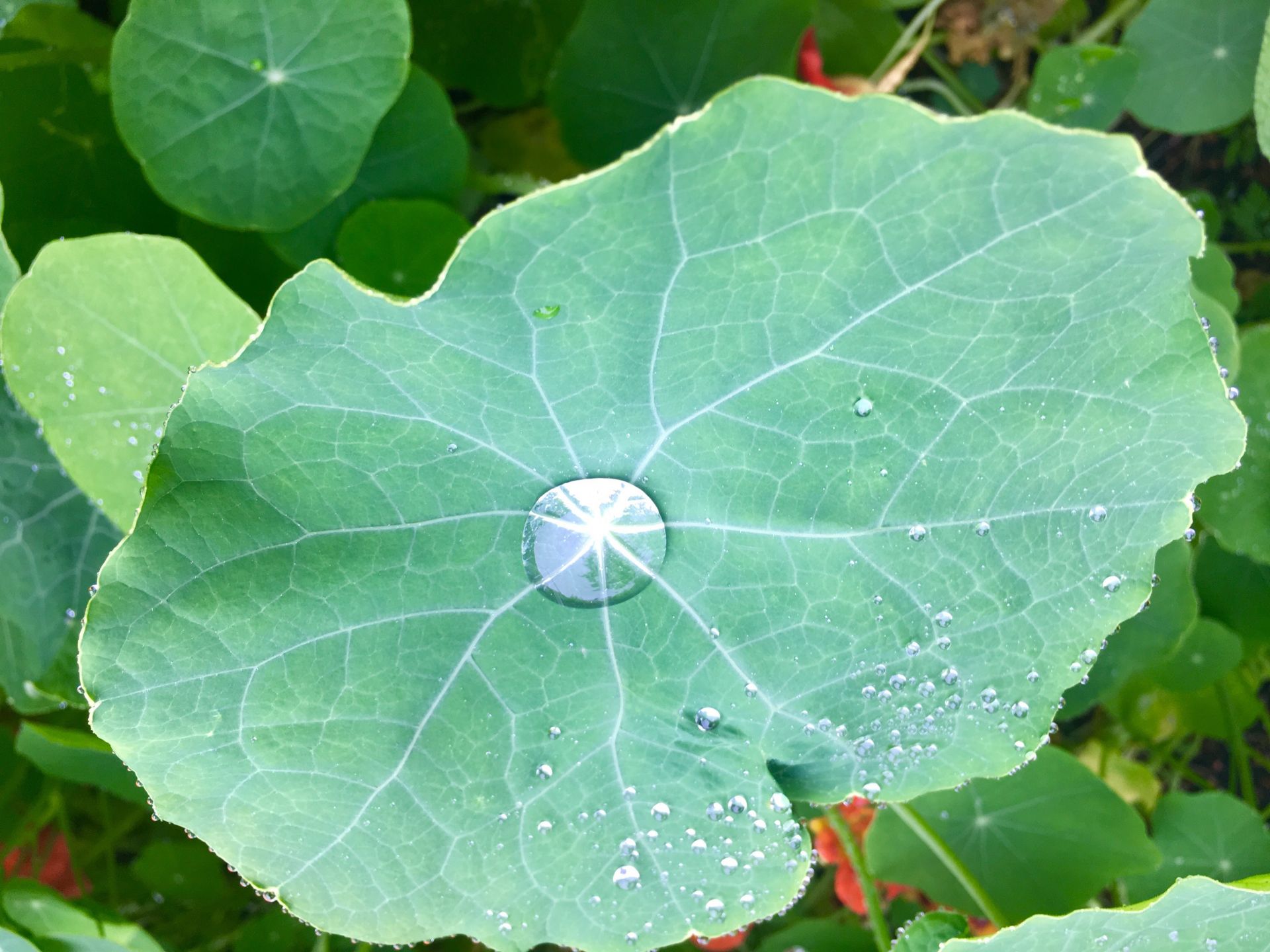 As we move into Spring Equinox, this time for planting seeds, readying the soil, and warming ourselves in the lengthening sunlight, I offer this invitation for you to look to Findhorn as an example of the power of our spiritual connection with the natural world. How can your spiritual practice connect you more deeply with your garden or even with the grass in the park? Where in your life can you transform thoughts to grow beautiful brilliant amazing results even within the barren sand dune moments of life?
Contemplate these questions and more, and if you feel inspired to learn more about Findhorn today, please check out these resources:
Findhorn Foundation website
:
https://www.findhorn.org
Inspirational books
, all available through Amazon, for further learning about Findhorn and its founders:
The Spirit of Findhorn by Eileen Caddy
Flight into Freedom and Beyond by Eileen Caddy
The Findhorn Garden Story by the Findhorn Community
Encounters with Nature Spirits: Co-Creating with the Elemental Kingdom by R. Ogilvie Crombie
Conversations with Nature Spirits: Awakening and Igniting Our Passion for Healing the Earth by Stephan Cameron
Wishing all of you a beautiful Spring Equinox.
With Love,
Rev. Zemirah